NEW: THERAPY Collection
Full SPA treatment
#SMILETHERAPY is a unique combination of ingredients promoting healthy strong gums and whiter teeth at the same time. It´s a step up from the regular teeth whitening strips you see in today´s market. This collection features 2 products; THERAPY Whitening Teeth Masks and THERAPY Advanced Whitening Toothpaste.

Cruelty Free & 100% Vegan
Full SPA treatment for a perfect smile
Our THERAPY products are infused with #SMILETHERAPY – don´t we all need a little bit of #SMILETHERAPY?
Apply the strips on upper and lower teeth
Remove the strips after 30 minutes
Brush your teeth with our THERAPY toothpaste

Cruelty Free &
100% Vegan
What is a full SPA treatment?
Finally it ́s here; your daily Smile Spa! A unique combination of ingredients working together to give you a full circle beauty & health treatment for your smile.
What are the extra benefits of Smile lab THERAPY Whitening Teeth Masks compared to standard whitening strips?
THERAPY products are infused with Vitamin E, which promotes healthy stronger gums. Healthy gums are beautifully pink.
Liquid Enamel is infused to make your teeth less translucent.
The THERAPY masks offer simply next level benefits by boosting the health of your gums and whitening your teeth at the same time.
How does the THERAPY Whitening Teeth Mask kit works?
This beautiful kit consists for a full home whitening program during 14 days. Simply treat your teeth to a mask every night before going to bed. Simply apply the strips on your teeth and let them stay for 30 minutes. Remove and brush your teeth.
After 14 days you will see a beautiful difference, your teeth will appear whiter, stronger and your gums will be more pinkish. Hello gorgeous smile.
Why should I use the THERAPY Tooth Paste?
Smile lab´s new THERAPY Advanced Whitening Toothpaste will transform your oral care routine in to a daily smile spa. You can simply replace your regular toothpaste by our THERAPY toothpaste. The toothpaste is equipped with breath control properties and gives you cavity protection. The whitening formula will keep your pearls shiny white.
Are Smile lab products safe?
Absolutely. All our products are designed and formulated by dentists. Our products are vegan, cruelty free, SLS Free and Triclosan Free.
Improving smiles with healthy, effective formulas developed with the natural environment in mind.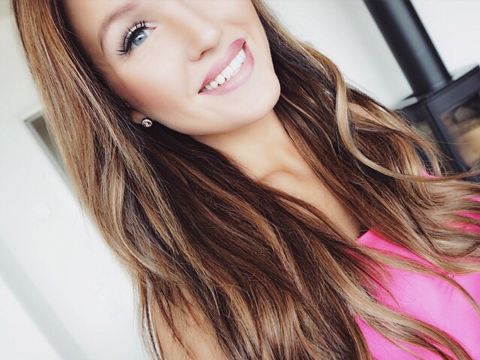 It is both cute and convenient to carry around if you want to take some strips with you on a possible trip. They work quickly, so if you are going somewhere special and want whiter teeth in no time, this is the product. Just put them on for 15-20 minutes, and they will already be much whiter!
Lena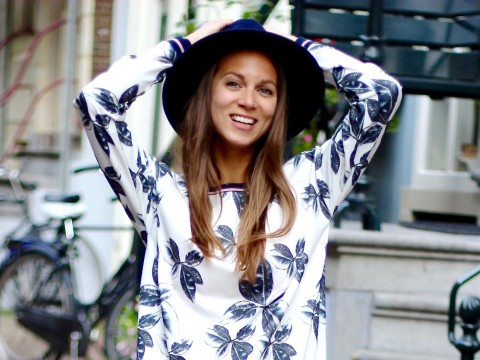 Affordable, quick, and easy to use
Almost obsessive I start trying whitening toothpaste. However, I did not see immediate results. I also asked my dental hygienist to polish my tooth longer, but that did not do the trick either. I pinned my hope on Smile lab. I immediately saw the difference, especially after using all strips.
Marlieke Koks, Cotton & Cream
My teeth stain pretty fast because I drink a lot of coffee. When I use the Advanced Teeth Whitening Strips the staining is gone in only 2 sessions. When I follow the entire treatment my teeth are a couple of shades lighter. I keep the result up with Flash strips once in a while in between my two full whitening treatments every year.
Marjolein