Hello instant fresh breath and clean teeth. Ditch the gum and simply pack a Purifying Mouth Spray in your bag. After your coffee, lunch or dinner simply refresh your breath, get rid of bacteria and smile with confidence. 

Cruelty Free & 100% Vegan
Purifying Mouth Sprays that actually work
Build a healthy smile care routine with our everyday range developed by dentists.
Benefits of our Purifiyng Mouth sprays
Infused with essential oils to fight bad bacteria.
Unique design & Refill system.

Cruelty Free &
100% Vegan
What is a purifying mouth spray!
In 2022 we don´t chew on gum anymore. Simply refresh your breath any moment of the day with our unique designed Purifying Mouth Sprays. The latest hit from Stockholm. Twist, spray and smile with a radiant confidence.
What are the benefits of a purifying mouth spray?
Mouth sprays help prevent a build-up of bacteria leading to those oral health problems. Our Mouth Sprays are designed to refresh your breath instantly. The hygiene properties help to fight bacteria and reduce the chance of cavities. The minty taste gives you a breath of fresh air.
What does the mouth spray taste like?
Is the oral spray vegan?
Yes we love animals! All our products are vegan and cruelty free. 
Does the Purifying Mouth Spray helps to moisturize the mouth?
Absolutely. If you suffer from a dry mouth, for example after talking for a long time, the Purifying Mouth Spray will relieve your symptoms instantly.
Improving smiles with healthy, effective formulas developed with the natural environment in mind.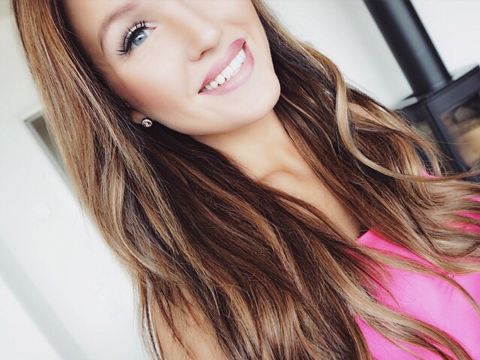 It is both cute and convenient to carry around if you want to take some strips with you on a possible trip. They work quickly, so if you are going somewhere special and want whiter teeth in no time, this is the product. Just put them on for 15-20 minutes, and they will already be much whiter!
Lena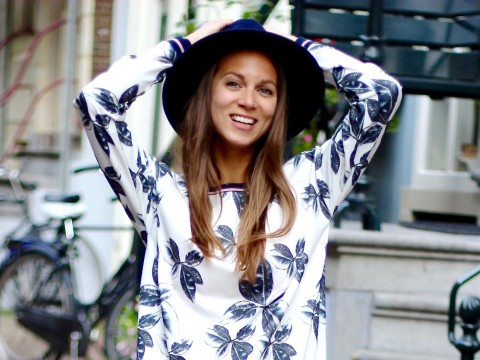 Affordable, quick, and easy to use
Almost obsessive I start trying whitening toothpaste. However, I did not see immediate results. I also asked my dental hygienist to polish my tooth longer, but that did not do the trick either. I pinned my hope on Smile lab. I immediately saw the difference, especially after using all strips.
Marlieke Koks, Cotton & Cream
My teeth stain pretty fast because I drink a lot of coffee. When I use the Advanced Teeth Whitening Strips the staining is gone in only 2 sessions. When I follow the entire treatment my teeth are a couple of shades lighter. I keep the result up with Flash strips once in a while in between my two full whitening treatments every year.
Marjolein