White and clean teeth is a great self confidence booster! Discover Smile lab´s assortment of teeth whitening strips designed by dentists for home use. Real results, fast results and no sensitivity issues. 

Cruelty Free & 100% Vegan
Build a healthy smile care routine with our effective whitening products. Hello gorgeous smile! Hello beautiful you!
Frequently asked about our products
What is the main advantage of using Smile lab products?
Smile lab advanced teeth whitening strips will whiten your teeth by removing new and old discoloration. All products will also reduce unwanted bacteria and plaque, leaving you with a cleaner and healthier oral hygiene.
How long will the result last?
How long your teeth with stay white depends on several factors. Oral hygiene routines, how often you drink coffee, tea, red wine and other dark colored drinks, tobacco or strong colored food. In general one strip treatment product should hold 6-12 months. Using Smile lab follow up products will help you keep good results indefinitely.
Is those product safe to use?
Absolutely. All Smile lab products are formulated to be safe and effective. Our products will not damage your enamel. All products offer a very gentle whitening solution.
Improving smiles with healthy, effective formulas developed with the natural environment in mind.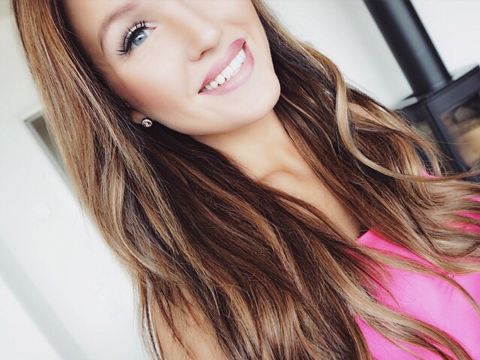 It is both cute and convenient to carry around if you want to take some strips with you on a possible trip. They work quickly, so if you are going somewhere special and want whiter teeth in no time, this is the product. Just put them on for 15-20 minutes, and they will already be much whiter!
Lena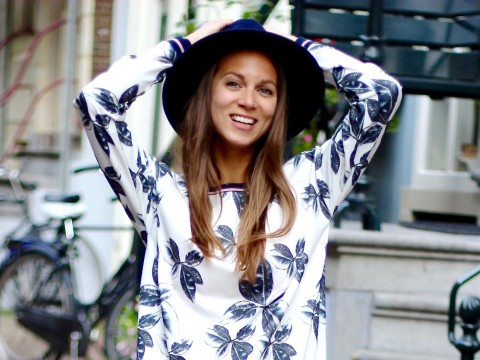 Affordable, quick, and easy to use
Almost obsessive I start trying whitening toothpaste. However, I did not see immediate results. I also asked my dental hygienist to polish my tooth longer, but that did not do the trick either. I pinned my hope on Smile lab. I immediately saw the difference, especially after using all strips.
Marlieke Koks, Cotton & Cream
The staining of my teeth is gone
My teeth stain pretty fast because I drink a lot of coffee. When I use the Advanced Teeth Whitening Strips the staining is gone in only 2 sessions. When I follow the entire treatment my teeth are a couple of shades lighter. I keep the result up with Flash strips once in a while in between my two full whitening treatments every year.
Marjolein