"My teeth are visibly more white, my gums are more healthy and pink after only 3 days into my 2 week treatment! Therapy is the ultimate smilecare treatment. Highly recommend!"
— José V, Smile lab customer
Get your complete smile spa treatment with
#SMILETHERAPY
, a unique combination of ingredients promoting healthy strong gums and whiter teeth in this teeth whitening starter kit!
The new formulation used in the Whitening Teeth Masks® are called #SMILETHERAPY. It's a unique combination of ingredients working together to give you a full circle beauty & health treatment for your smile. Get ready for the most luxurious and complete smile beauty spa at home.
Complete smile spa treatment
Improved whitening formula developed by dentists
Exclusively formulated with #SMILETHERAPY
Vitamine E promotes healthy strong gums
Liquid Enamel™ makes the teeth less translucent
Maximum comfort & perfect fit
Vegan Friendly, Cruelty Free
Paraben Free, Triclosan Free, SLS Free
Get started with SMILETHERAPY for just €40 (value € 66.90): THERAPY whitening teeth masks + THERAPY advanced whitening toothpaste.
Free shipping from € 50. Delivered within 5 – 10 days.
Recommended by professionals

Cruelty Free &
100% Vegan

A beauty brand
from Stockholm
Curious how to use our best seller THERAPY treatment? We have some tips for you!
The Therapy Whitening Teeth Masks is a complete 14 day teeth whitening treatment. The box contains 15 double pouches with pre-dosed strips for upper and lower teeth.
Therapy Strips have a 30 minute session time, easy to plan in to your beauty routine
7 days treatment time if you plan 2 sessions a day (morning / evening)
14 days treatment time if you plan 1 session a day (morning or evening)
We advise to brush your teeth before the treatment and after the treatment
To maintain the best result use our THERAPY advanced whitening Toothpaste 2-3 times per day
*Please read complete instructions included before use.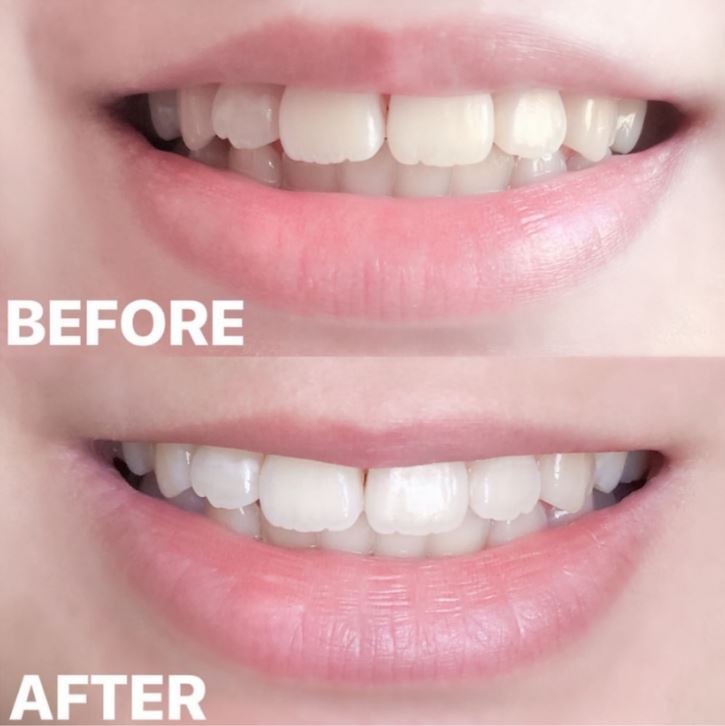 Frequently asked questions
We've got answers to your questions right here!
What is the difference between regular whitening strips and THERAPY whitening strips?
The Whitening Teeth Masks® transform oral care into a new beauty category. Whitening Teeth Masks® will make your teeth whiter, youthful and stronger by adding nourishment and strength to your gums. When your gums are healthy they are beautifully pink, which makes your teeth optically whiter instantly. The combination of teeth whitening and healthy gums will give you a powerful whiter and healthier smile!
Discover Innovative Cosmetics from Stockholm for your smile! Our promise is to empower you with the highest quality smile beauty treatments! Your new everyday routine just got a whole lot brighter and better looking – take that bite out of life like never before!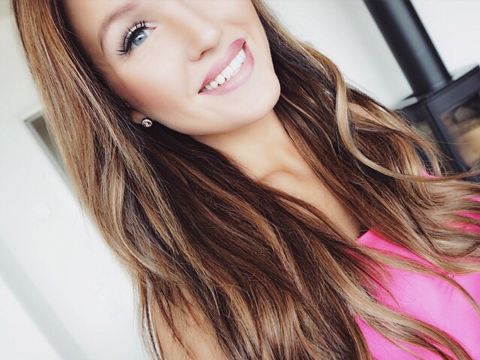 It is both cute and convenient to carry around if you want to take some strips with you on a possible trip. They work quickly, so if you are going somewhere special and want whiter teeth in no time, this is the product. Just put them on for 15-20 minutes, and they will already be much whiter!
Lena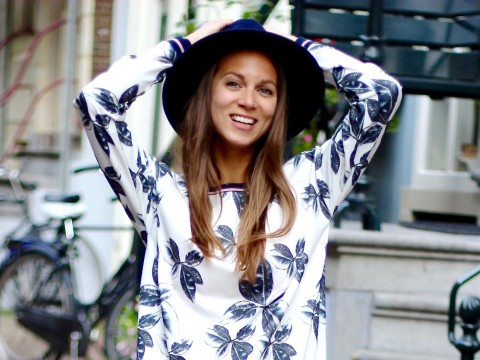 Affordable, quick, and easy to use
Almost obsessive I start trying whitening toothpaste. However, I did not see immediate results. I also asked my dental hygienist to polish my tooth longer, but that did not do the trick either. I pinned my hope on Smile lab. I immediately saw the difference, especially after using all strips.
Marlieke Koks, Cotton & Cream
My teeth stain pretty fast because I drink a lot of coffee. When I use the Advanced Teeth Whitening Strips the staining is gone in only 2 sessions. When I follow the entire treatment my teeth are a couple of shades lighter. I keep the result up with Flash strips once in a while in between my two full whitening treatments every year.
Marjolein
Smilelab is an innovative cosmetics brand, established in Stockholm in 2011. Our philosophy is to present the smile as a powerful beauty statement. And our products as smile beauty tools. We develop our products with healthy, effective formulas and with the natural environment in mind.