FLASH Collection
Quick touch-up
Smile lab´s FLASH collection is designed to fit in to your ´hurry´ routine. Our FLASH speed whitening strips are the perfect touch up´s for in between your regular treatmens. Apply before a job interview, a date or a party and enjoy a bright white smile. The FLASH Purifying Mouth spray and the FLASH speed Whitening toothpaste are must have essentials for in your bathroom. Smile and feel confident.

Cruelty Free & 100% Vegan
Teeth whitening on the road
Build a healthy smile care routine with our everyday range developed by dentists.

Cruelty Free &
100% Vegan
We recommend 2 or 3 full 14 day whitening treatments per year. In between for whitening touch ups we recommend our FLASH collection. Within 15 minutes the FLASH Speed Whitening Strips remove coffee and wine stains and it gives your teeth a wonderful white glow. Hello fresh smile. 
What is the difference with other collections?
FLASH offers the quickest touch ups in between your full 14 day treatments. The FLASH™ speed whitening strips will provide you with final perfection in just 15 minutes. When you're in a hurry, and a normal smile care or make-up routine is out of the question, the FLASH™ speed whitening strips will brilliantly fit in and deliver the magic you need – just in time for that important dinner, date, photo shoot or party.
Can I use Whitening Strips with sensitive gum / teeth?
Yes you can. All our strips are tested and there are no sensitivity issues. Of course never skip your cleaning sessions at the dentist and regular check ups. 
Are teeth whitening strips for touch-ups safe?
Absolutely. The pre-dosed strips are prepared for a one time use and you will love the results. Apply, wait, brush your teeth and smile. Don´t forget to read the instructions.
Which Smile lab strips collection should I choose?
We recommend 2-3 14 day treatments per year. You can choose between our Signature collection or Therapy collection for your 14 day treatments. In between we recommend to keep up your results with our FLASH collection. The faster you remove staining from your teeth the longer you will enjoy the white and clean results.
Improving smiles with healthy, effective formulas developed with the natural environment in mind.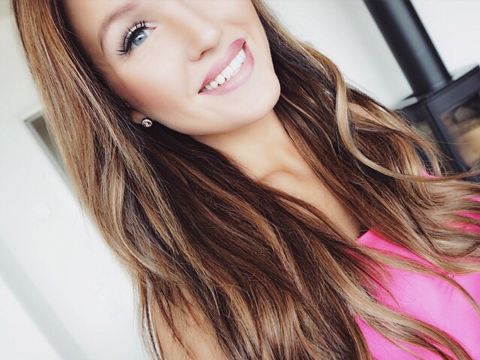 It is both cute and convenient to carry around if you want to take some strips with you on a possible trip. They work quickly, so if you are going somewhere special and want whiter teeth in no time, this is the product. Just put them on for 15-20 minutes, and they will already be much whiter!
Lena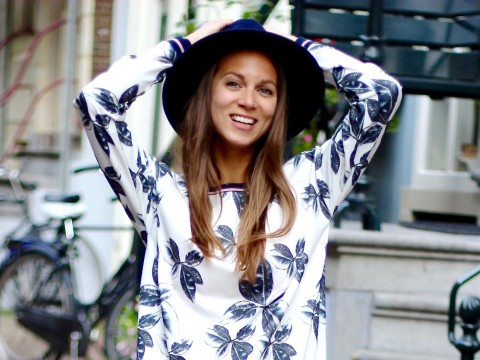 Affordable, quick, and easy to use
Almost obsessive I start trying whitening toothpaste. However, I did not see immediate results. I also asked my dental hygienist to polish my tooth longer, but that did not do the trick either. I pinned my hope on Smile lab. I immediately saw the difference, especially after using all strips.
Marlieke Koks, Cotton & Cream
My teeth stain pretty fast because I drink a lot of coffee. When I use the Advanced Teeth Whitening Strips the staining is gone in only 2 sessions. When I follow the entire treatment my teeth are a couple of shades lighter. I keep the result up with Flash strips once in a while in between my two full whitening treatments every year.
Marjolein