Smile brighter in just one session.
The teeth whitening upgrade you have been waiting for.
Vegan, cruelty free and 100% safe for home use.
Build a healthy smile care routine with our everyday range developed by dentists.
Starter Kit – Spring Combo Offer
To get started on your daily teeth whitening routine with instant results.
Advanced Teeth Whitening Strips Performance
Advanced teeth whitening strips with 50% discount. Don't miss our Black Friday Deal!
Enjoy the essence of Nordic beauty
Purity, Simplicity and understated elegance

Cruelty Free &
100% Vegan
Introducing smile THERAPY®
Finally it ́s here; your daily Smile Spa! A unique combination of ingredients working together to give you a full circle beauty & health treatment for your smile.
Improved whitening formula
Vitamine E promotes healthy, strong and pink gums
Liquid Enamel strengthens the enamel, making the teeth less translucent
Improving smiles with healthy, effective formulas developed with the natural environment in mind.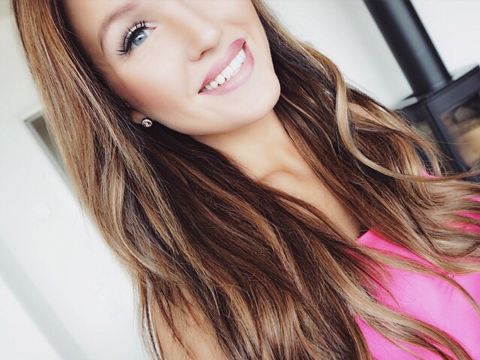 It is both cute and convenient to carry around if you want to take some strips with you on a possible trip. They work quickly, so if you are going somewhere special and want whiter teeth in no time, this is the product. Just put them on for 15-20 minutes, and they will already be much whiter!
Lena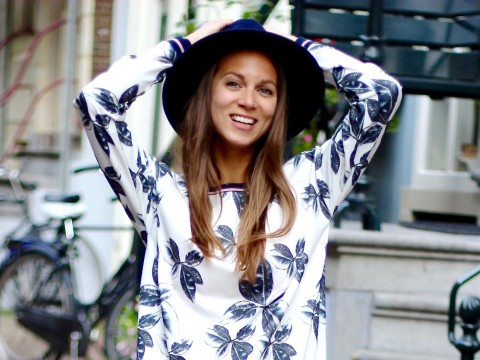 Affordable, quick, and easy to use
Almost obsessive I start trying whitening toothpaste. However, I did not see immediate results. I also asked my dental hygienist to polish my tooth longer, but that did not do the trick either. I pinned my hope on Smile lab. I immediately saw the difference, especially after using all strips.
Marlieke Koks, Cotton & Cream
The staining of my teeth is gone
My teeth stain pretty fast because I drink a lot of coffee. When I use the Advanced Teeth Whitening Strips the staining is gone in only 2 sessions. When I follow the entire treatment my teeth are a couple of shades lighter. I keep the result up with Flash strips once in a while in between my two full whitening treatments every year.
Marjolein
Explore the full selection