Innovative cosmetics for your smile™️
A beauty brand from Stockholm
Let's empower you with the highest quality, coolest looking smile beauty tools on the planet. Let's inspire you to take your best bite of life.
Superior smile care & teeth whitening
Innovative high-end design
Beauty and health benefits
Recommended by professionals

Cruelty Free &
100% Vegan

A beauty brand
from Stockholm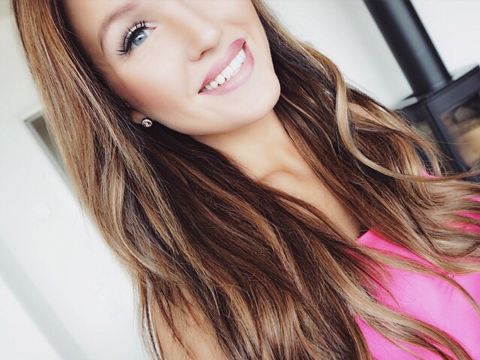 It is both cute and convenient to carry around if you want to take some strips with you on a possible trip. They work quickly, so if you are going somewhere special and want whiter teeth in no time, this is the product. Just put them on for 15-20 minutes, and they will already be much whiter!
Lena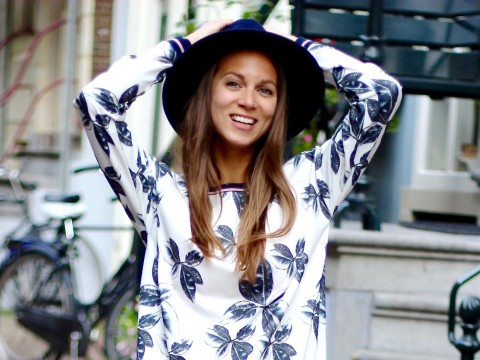 Affordable, quick, and easy to use
Almost obsessive I start trying whitening toothpaste. However, I did not see immediate results. I also asked my dental hygienist to polish my tooth longer, but that did not do the trick either. I pinned my hope on Smile lab. I immediately saw the difference, especially after using all strips.
Marlieke Koks, Cotton & Cream
My teeth stain pretty fast because I drink a lot of coffee. When I use the Advanced Teeth Whitening Strips the staining is gone in only 2 sessions. When I follow the entire treatment my teeth are a couple of shades lighter. I keep the result up with Flash strips once in a while in between my two full whitening treatments every year.
Marjolein
Smilelab is an innovative cosmetics brand, established in Stockholm in 2011. Our philosophy is to present the smile as a powerful beauty statement. And our products as smile beauty tools. We develop our products with healthy, effective formulas and with the natural environment in mind.