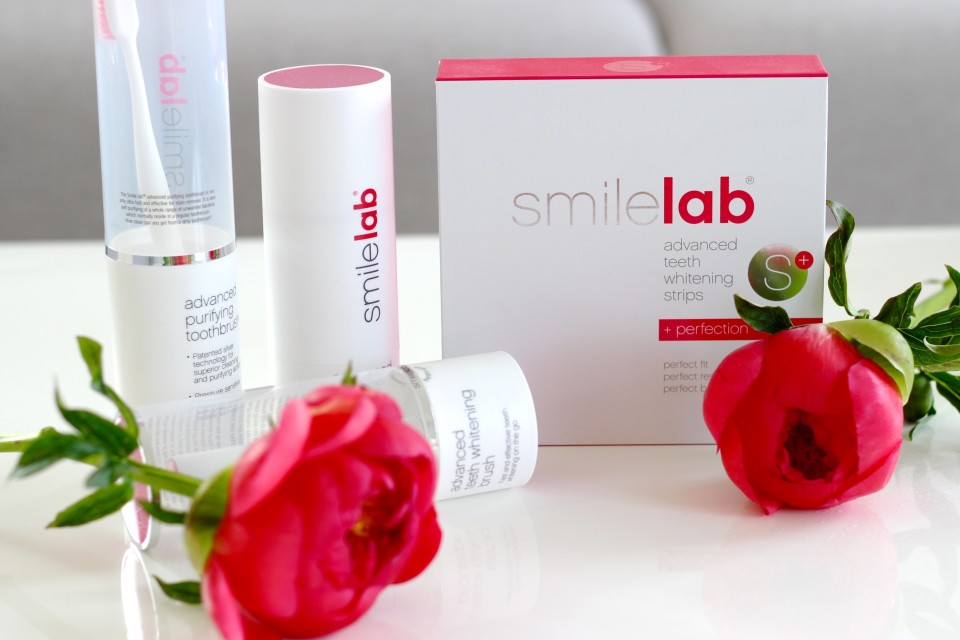 Painful yellow
Naturally, some people have whiter teeth than others. There are several factors that affect the way your teeth look; a tan makes your teeth look whiter, clothing and lipstick influence the color of your tooth, and what do you think of cigarettes, coffee, and tea? This doesn't do your teeth any good. For me the malefactor was coffee. And about six months ago this coffee addict realized that my white smile disappeared, after 2-3 cups of coffee a day. And after seeing the picture below, the yellow almost hurting my eyes, I could not avoid it anymore. With the summer on its way, one thing was clear: I want my white smile back! Beautiful tooth will make you a lot more confident. Besides, happy and smiling people are attractive, right?
Hello white smile
Almost obsessive I start trying whitening toothpaste. However, I did not see immediate results. I also asked my dental hygienist to polish my tooth longer, but that did not do the trick either. I pinned my hope on Smile lab. A friend mine showed me their new strips – already very popular in Scandivia – which makes teeth whitening at home quite easy. Affordable, quick, and easy to use. A few days later a beautiful, pink package was delivered. The products are developed by stylish dentists from Stockholm, so the products all have fine designs. So no need to hide these products in your bathroom. Anyway, the most important part is the result. Let's try it!
How does it work?
You can choose for a treatment of 7 or 14 days (either using the strips once or twice a day). Treatments costs around 49,95.
The box contains different strips that are seperately wrapped. Perfect when you are travelling.
Every wrapping contains 2 strips. You put these strips on your tooth, press firmly, and leave them on for about 30 minutes.
After 30 minutes, remove the strips and brush your teeth to remove any remaining gel.
It is possible that a few white spots will appear on your tooth. This is completely normal, the reason is dehydration of the tooth, and the spots will disappear within a few days after the treatment. You do not have to quit the treatment.
I immediately saw the difference, especially after using all strips. Please keep in mind that results will differ from person to person. The whitening is completely safe.
Test it yourself with 40% discount
Since I am such a fan of the Smile lab whitening strips, I can give you a huge discount. Go to smilelab.com, enter the code 'smileaddict' and try Smile lab with 40% discount + free delivery. I look forward to hearing your experiences!
Read the whole review on Cotton & Cream here (in Dutch).